Research & Academic
(Preliminary info)
Academic and research projects including program development, leadership, funded lab and studio activities.
Emerging Media + Communication (EMAC) Program at UT Dallas
Dean Terry was the founder and director of the EMAC Program at UT Dallas. Emerging media programs can now be found at universities nationwide. The program grew from just a handful of undergraduates and graduates to many hundreds.
ATEC
Terry was the first hire and founding faculty member in the Arts and Technology program at UT Dallas. The EMAC and ATEC Programs evolved into a new school within the university and are now housed in a new iconic building in the center of campus.
MobileLab
MobileLab was a central hub of mobile-centric research and creative experimentation from 2007-2014. It was funded by Alcatel-Lucent, Texas Instruments, and Ericsson with support from Samsung, RIM (Blackberry) and Apple. We presented at SXSW, CTIA, and other major conferences. The lab funded Masters and Ph.D students from across the university, and they have been among the most successful ATEC and EMAC graduates, going on to work in Google ventures funded companies, working as innovation coaches at AT&T, and starting their own companies like NEX Coworking & Incubation & The Runner Agency.
SynthLab
(preliminary) SynthLab is an experimental course and a new research lab at UT Dallas. The lab explores the rapidly evolving areas of sound and visual synthesis.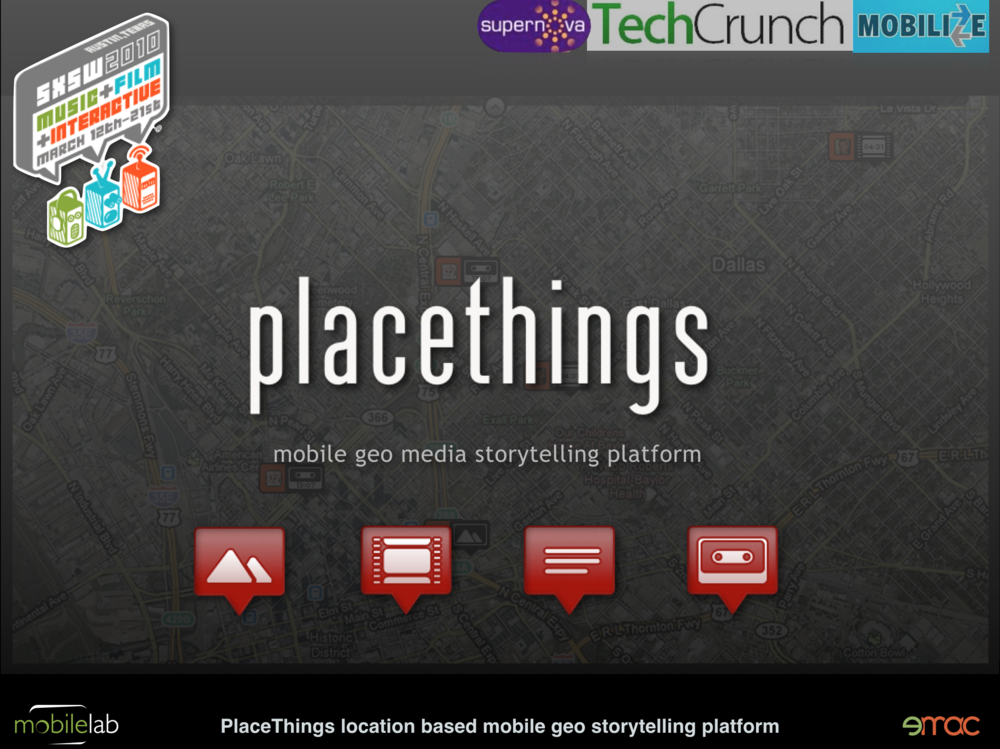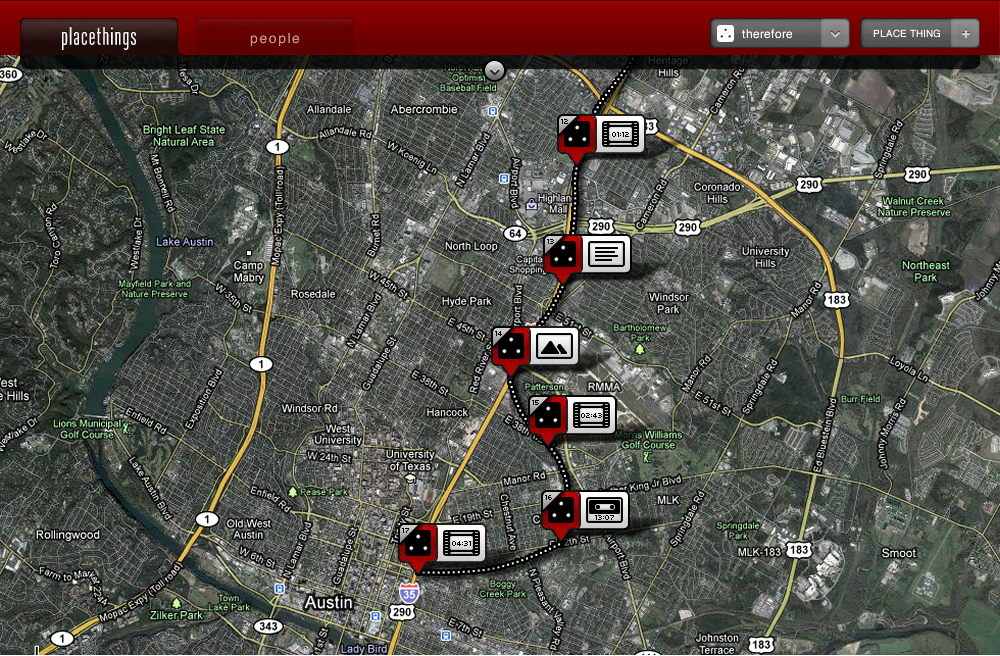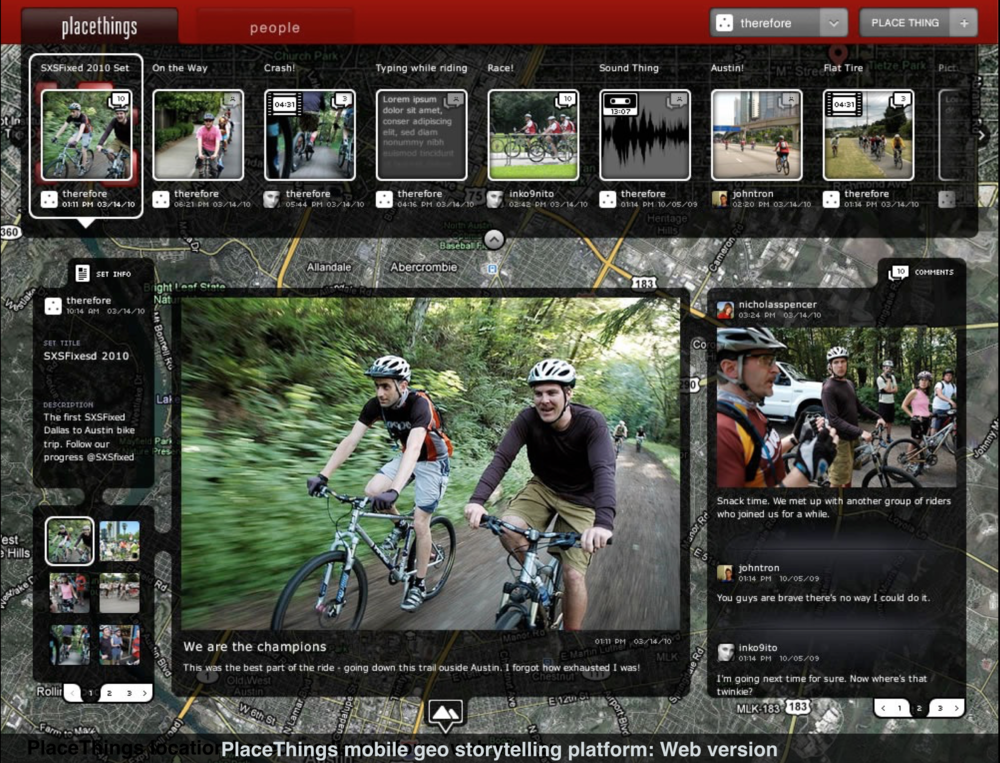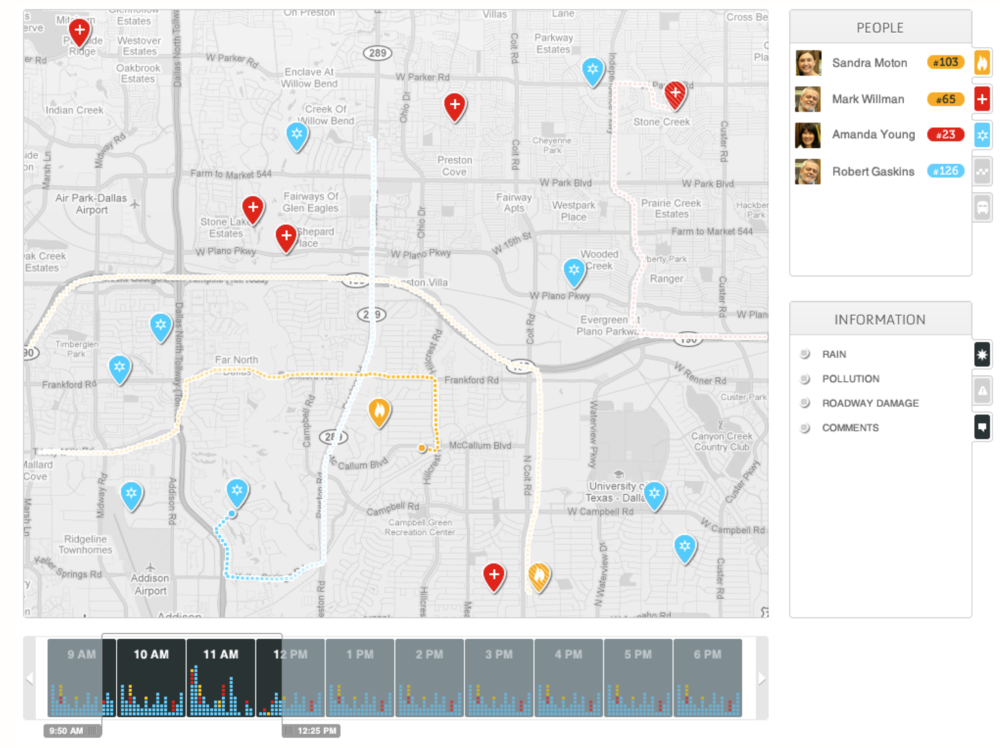 CURRENTLY REBUILDING THIS WEBSITE for 2019 - Partial content only. See studiotherefore.com for more.