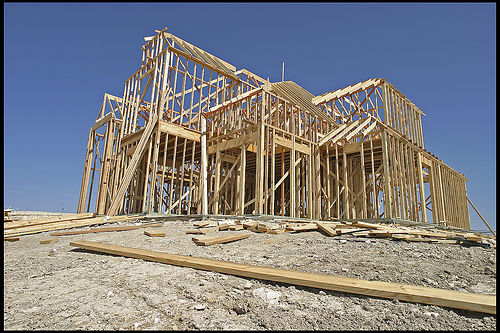 In honor of the neighborhood where it was principally shot, the final version
of Subdivided will have its first public screening in Little Forest
Hills next Tuesday at 7pm. Location: 1450 Oldgate, White Rock United Methodist
Church Dallas TX 75218 (map).
After three and a half years of work, the documentary film will be airing
in the Dallas area in the next month or so and travel to other cities in the
Fall. The website is
going up, and a DVD is in production. Details to follow. Check subdivided.net for
updates.